Subscribe on Youtube to get a new video every week. This series of quick videos will help you quickly unlock the full power of our software:
# 01 – ACTIVATE YOUR PERKS
First, create an account to get VIP Support, Groups, Prompts, and More
Please don't skip this step — Our customer support is one of the best reasons to become a member, take advantage of our 24/7 service. We're not only here to help you with technical issues, but you can also ask advice on how to improve your prompts, and our community is also helpful.
(Also, do not hesitate to ask for help with 18+ prompts)
# 02 – MAKE YOUR FIRST IMAGE & WEB ACCESS
Our service is unique: You get your own private web Stable Diffusion website that syncs to your own chat bot. Learn how to lock it down with a password, then login.
# 03 – RENDER, SEED, GUIDANCE, STEPS, SAMPLER
Using a popular URPM prompt from the internet, we briefly touch on the basics of how to use seed, guidance, samplers, and guidance right from the chat bot, and then the web.
# 04 – AI UPSCALING YOUR IMAGES
Boost detail, fix glitches, and pick from the distinct AI upscale modes using our facelift commands. Get near 4K resolution without getting twins or double heads.
# 05 – UPLOADING AND REMIXING YOUR IMAGES
Learn how to upload images and remix them into other visual styles, create unlimited AI avatars, and a very brief introduction to Strength and Guidance.
# 06 – DIFFERENCES BETWEEN "EDIT" AND "REMIX"
The edit command is a different algorithm that helps you make changes to photos. It uses its own model, understands natural language, and is better at some tasks than remix. We compare the two in this brief AI editing video.
#7 – INPAINTING – watch it on youtube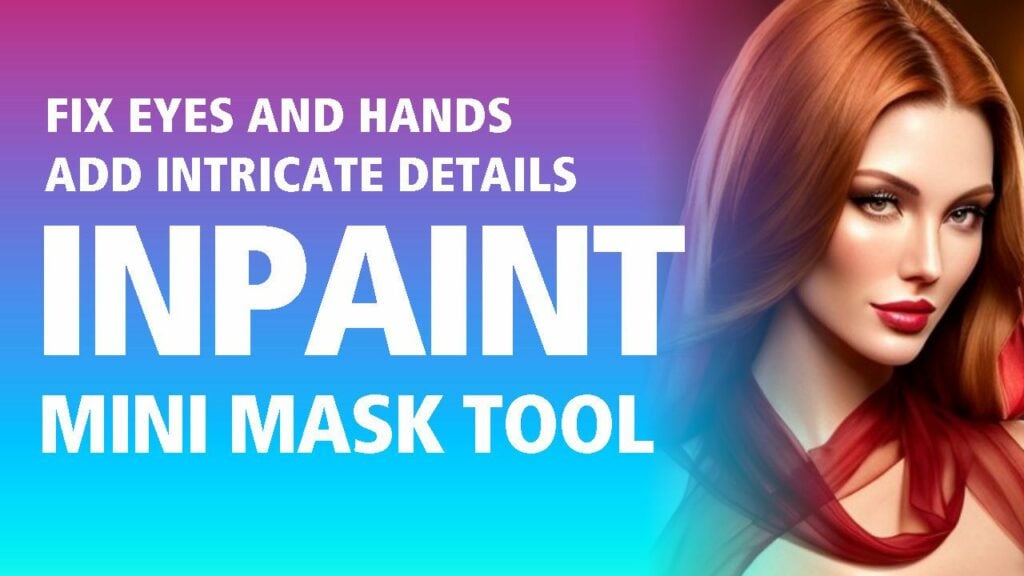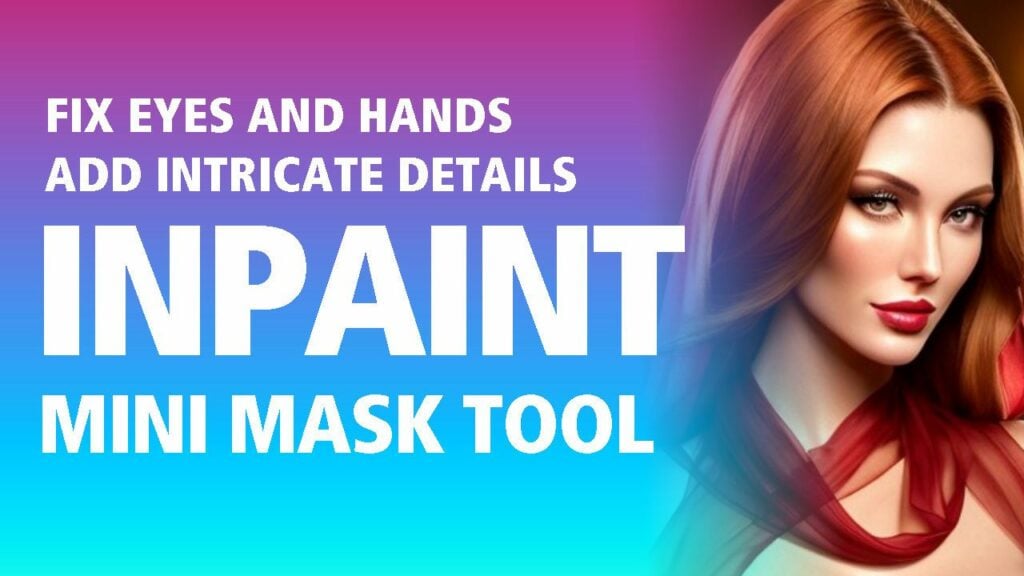 One of the most common questions we get is how to remove clothes or put them back on, so this video is a little hotter than the usual fare, and Youtube put an 18+ over on it. Haters. But it's worth a watch — learn how to make your images more interesting!
More videos coming soon – Subscribe to our Youtube to get notified